WELCOME TO
Bi Eco Suites – the first Eco House in Hanoi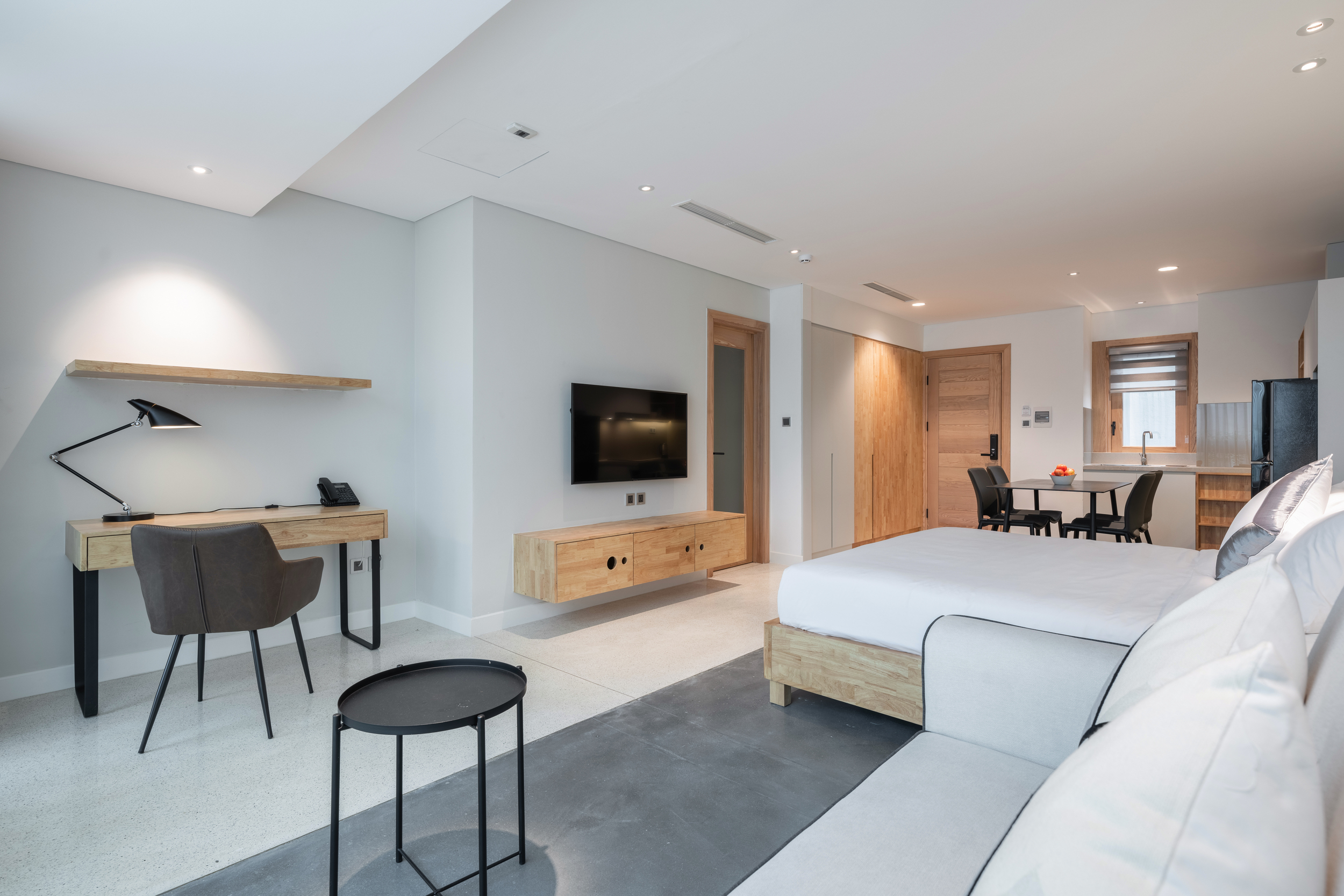 Sustainability
Eco light
Solar energy
Water energy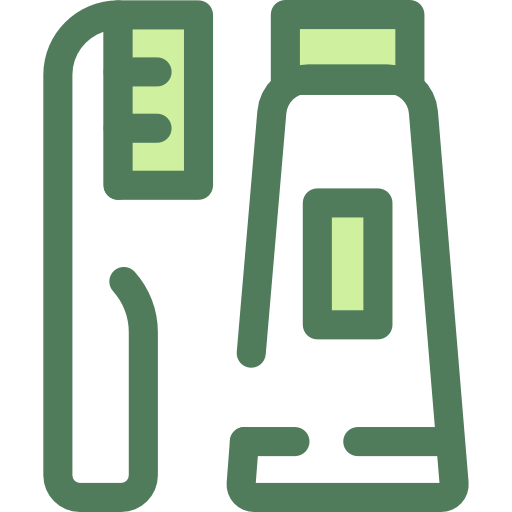 Eco-friendly amenities
Consciousness
The main goal of the project that we thrive to achieve is to promote green-living, to protect the environment hence improving people's health. We are one of the leaders in implementing clean energy in everyday's life by using organic based products in every corner of the property – a plastic free environment.
The property not only focuses on modern contrast design featuring sophisticated attention-to-details implementations, but also its aspect of building structure, architectural design and using 100% Eco-friendly equipment and hardware aims to improve your quality of life to the fullest.
MINIMALIST INTERIOR DESIGN
"SIMPLICITY IS THE ULTIMATE SOPHISTICATION"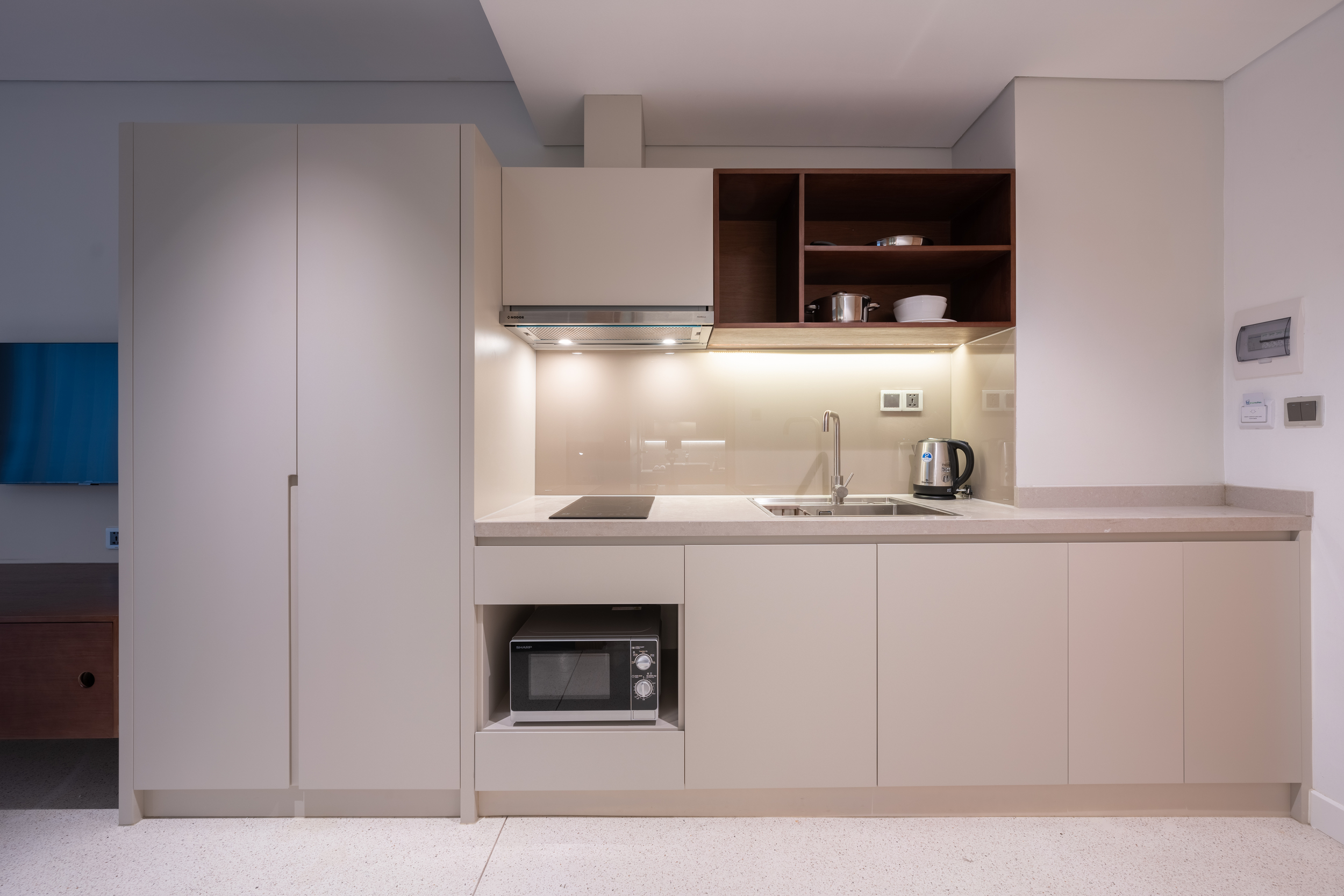 "LESS IS MORE"
The property is located at 28B Dien Bien Phu Street – inside a safe and quiet neighborhood since it features many government buildings around the area. Necessities such as live market and convenient stores are within walking distance, and to reach The Old Quarter is within 5-10 minutes either by bike or taxi.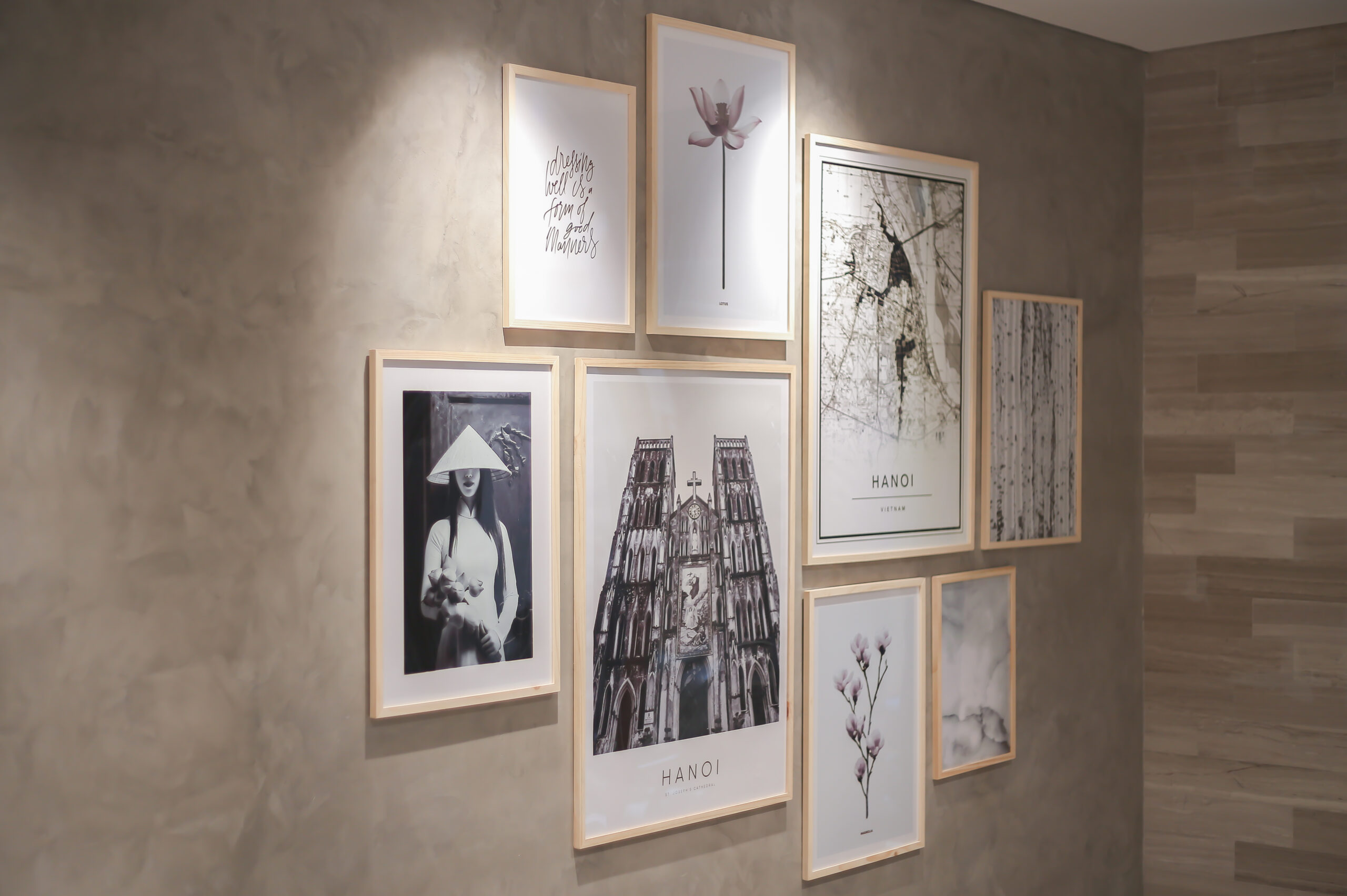 "How we live is what makes us real"


Contact us

Bi Eco Suites Hanoi
No.2, Alley 34, 28B Dien Bien Phu, Ba Dinh, Hanoi

Call us: +84 247 305 8383/ +84 904 165 005
or fill in this form and we will reply within 48 hours.